Services
Sit back, relax, and let us do all the hard work
How it works
You fill out this simple form with basic information. We take your information and match it to our vast list of businesses in your area to find a perfect venue for you to speak at. We help you coordinate a date and time with the matched company. That's it! You increase your visibility with a local business while also providing them with some great health information that will stay with them for the rest of their lives.
As a client of Wellness United you can expect:
Comprehensive access to the very best audience available
Outstanding client service
A simple and painless way to increase traffic to your practice.
Experienced agents that understand your business and audience
Powerful insights based on our experience into how to make your talk a success
A talented team that rises to any challenge
Our total commitment to you as our client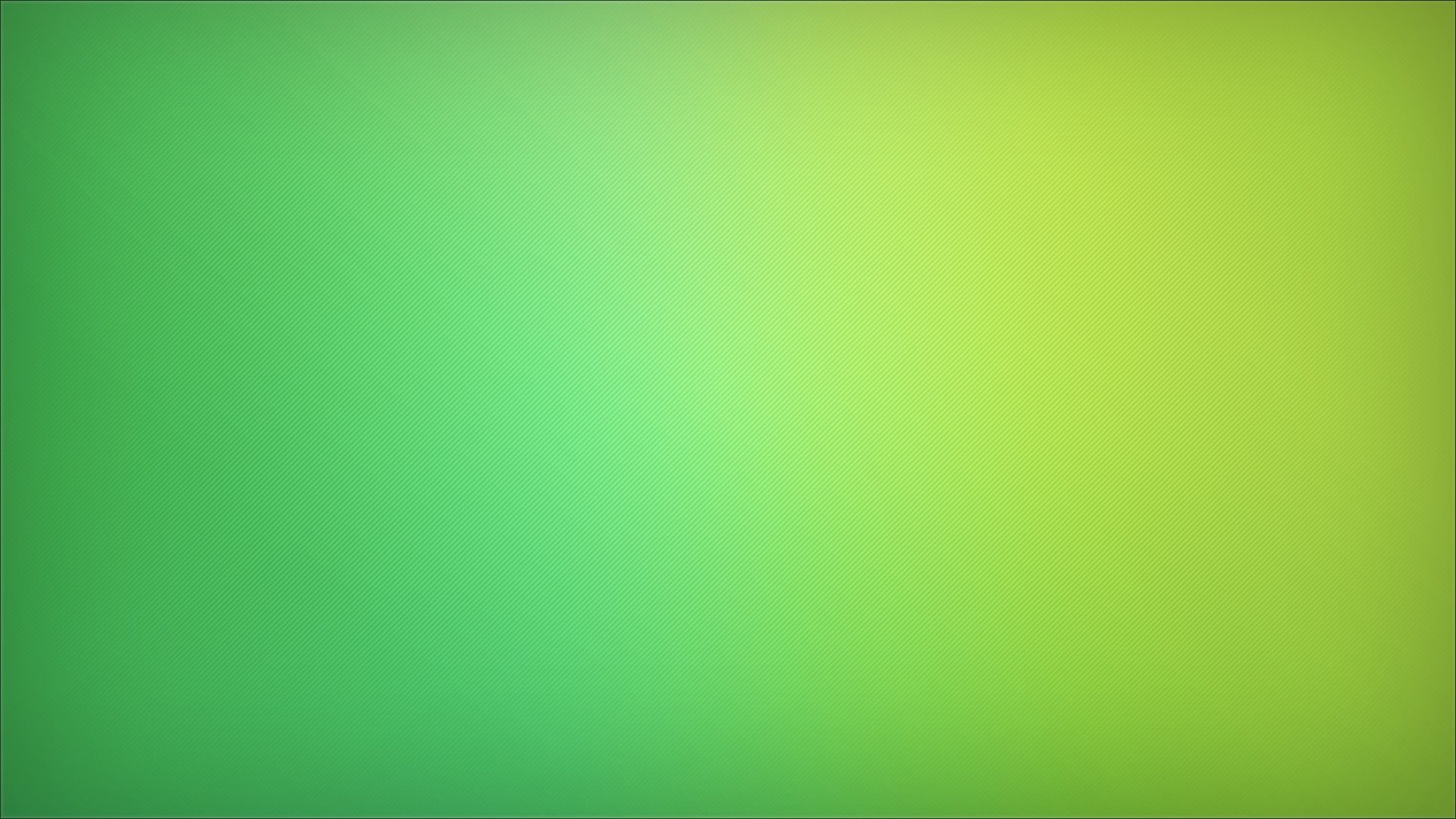 © 2014 Social Wellness Group. All rights reserved.